Utah Navajo Health System
PSA Multicultural Subcommittee of the Utah Coronavirus Task Force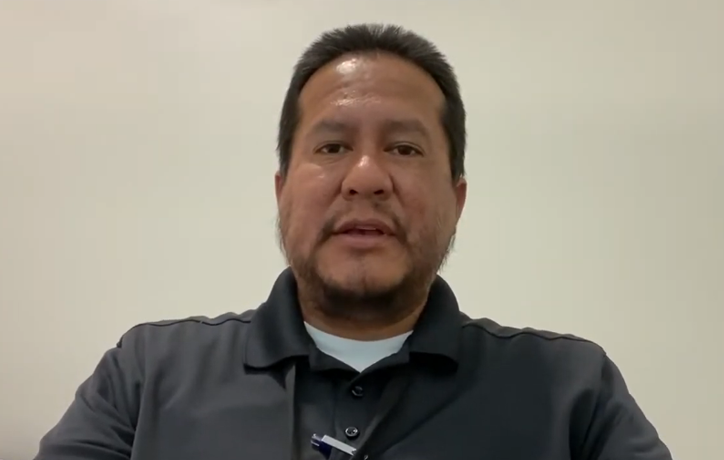 Multicultural communities have been significantly impacted by the coronavirus. By working together, we can protect our families and friends and take steps to stop the spread of this virus. Please continue to wear masks, stay 6 feet apart, wash hands often and stay home if you're sick.
Ahé´hee´ - Thank You
A Special Thanks To Organizations and Individuals For Contribution
& Donation To UNHS.